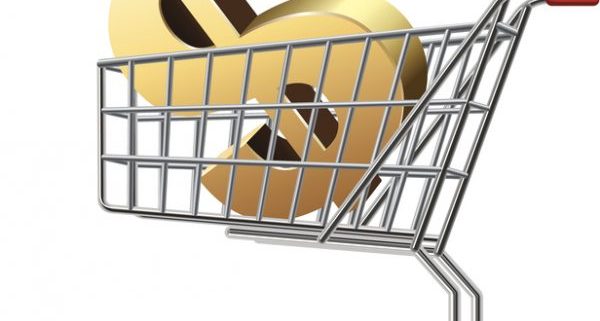 This article was originally published
here
About 16 months ago, Amino became the first for-profit company to gain access to the Centers for Medicare and Medicaid Services' vast database of Medicare claims. Now it's not only expanding its price transparency services to self-insured employers and healthcare providers but also giving these groups access to this data.
The company raised a $25 million Series C round to support the launch of Amino Plus for Employers, Amino for Providers, and make its data platform available, according to a blog post about the fundraise. The physician search and appointment booking service allows consumers to search for physicians and gain information on prices based on individual conditions, service needs, health insurance coverage and personal preferences. One goal is to help hospitals improve their consumer/patient experience, particularly to find physicians in their network and make more informed decisions about their care. Another is to help self-insured employers reduce their healthcare costs.
Highland Capital Management led the round. Other investors that took included Accel, Aspect Ventures, Charles River Ventures, Northwestern Mutual Future Ventures, and Pilot Wall Group, among others.
"This phase of financing is about building the full ecosystem around Amino," said David Vivero, Amino CEO, in a phone interview. "Through these services. we can make sure users get access to realtime deductibles, view their plan designs and [contact details]."
Vivero and his team have taken a number of steps to try to set Amino's approach apart from other companies. Aside from the Medicare database access, it doesn't allow physicians to pay for exclusion. Users can see whether a doctor's rate for a given procedure is higher than, lower than, or similar to other doctors nearby. The search engine uses statistical adjustments to account for differences in the types of people doctors treat, so a doctor with healthy patients isn't unfairly compared to a doctor who treats sicker patients. Last year, it became a Medicare consensus-based entity, a status that means Amino gets support from CMS to create healthcare quality measures that become available to other groups with the same status.
"This is a very big next step for us," Vivero said. "In the history of American healthcare, everyone has had their own facts and that's left consumers with conflicting data."
Photo: Hong Li, Getty Images
https://www.captis.com/wp-content/uploads/2017/04/medcitynews.comshopping_cart_dollars-600-3951f9d88fa7f61c72adcd2301187917c0310490.jpg
553
600
CAPTIS
https://www.captis.com/wp-content/uploads/2016/11/logo_transp_top_final.png
CAPTIS
2017-04-04 03:38:48
2017-04-06 12:19:50
With $25M fundraise, Amino launches price transparency services for employers, providers