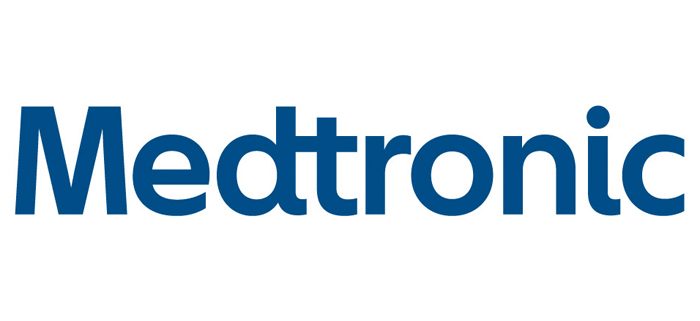 This article was originally published
here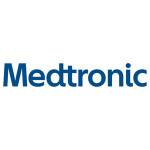 The whistleblower in a lawsuit accusing Medtronic (NYSE:MDT) of marketing its insulin pumps for off-label uses and running a kickbacks scheme to drive new sales withdrew some state claims from the case.
Former sales rep Adam Witkin alleged in 2011 that Medtronic offered "false and misleading" information on the off-label use of high-concentration U-500 insulin with its insulin pumps, and of using a kickbacks scheme to induce doctors to prescribe its insulin pumps.
The lawsuit alleges that Medtronic ran clinics to fit patients with the pumps, hosted in physicians' offices but without their participation, paying nurses to staff them. Witkin also claims that the company helped doctors bill Medicare for the clinic visits in violation of the False Claims Act, boosted its payments for training docs on the pumps to $425 (compared with the Medicare payment rate of $177), and doled out free supplies, meals and trips.
Witkin also pressed claims against Fridley, Minn.-based Medtronic over alleged private insurance fraud in California and Illinois, but last month moved to strike those claims from the case after Medtronic moved to have them tossed. Yesterday Judge Douglas Woodlock of the U.S. District Court for Massachusetts dismissed the claims without prejudice, leaving the door open for Witkin to bring them before other jurisdictions.
Woodlock last May allowed the kickbacks scheme claim and another alleging that Medtronic fired Witkin after he blew the whistle to the FDA.
Medtronic said in September 2012 that it was cooperating fully with a U.S. Justice Dept. probe into its insulin pump replacement practices for Medicare patients.
https://www.captis.com/wp-content/uploads/2016/10/www.massdevice.commedtronic-7x4-a30a882f848b0ee119196b76fe898dd884c940ea.jpg
400
700
CAPTIS
https://www.captis.com/wp-content/uploads/2016/11/logo_transp_top_final.png
CAPTIS
2016-10-20 16:00:00
2017-03-22 17:31:58
Whistleblower Drops Some Claims In Medtronic Insulin Pump Suit