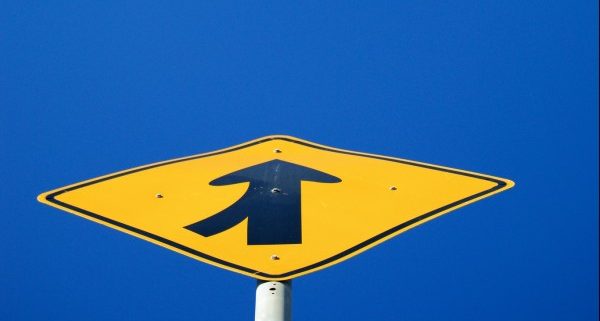 This article was originally published
here
Two health-promoting nonprofits have decided to merge to refocus public attention on patient safety.
The Boston-based National Patient Safety Foundation (NPSF) will be folded into the Institute for Healthcare Improvement (IHI) in nearby Cambridge with its staff of 20 intact. Tejal Gandhi, CEO of the 20-year-old foundation, will become IHI's chief clinical and safety officer. The foundation and its think tank, the Lucian Leape Institute, will retain their names within the larger organization.
The two entities have collaborated for several years on certain projects, but remained different enough that their work did not overlap, according to Kedar Mate, IHI's chief innovation and education officer. IHI has worked with healthcare delivery organizations to bring some of NPSF's patient safety programs to life, he said.
"The senior management of both organizations felt that in some senses, we were doing similar work and there were some ways our work was different and that together we could more effectively do the work that we're doing," Mate explained in a phone interview.
Founded in 1991, IHI has focused on identifying and spreading best practices, healthcare innovation, research and development, and system transformation. It launched the 100,000 Lives Campaign in 2004 to reduce morbidity and mortality in American health care and the Triple Aim framework in 2007 to optimize U.S. population health, care experience, and cost. The institute's work has spread to Canada, England, Scotland, Denmark, Sweden, Singapore, Latin America, New Zealand, Ghana, Malawi, South Africa, the Middle East, and elsewhere, according to its website.
NPSF works to raise awareness of and to reduce medical errors. It offers education and patient safety certification to healthcare professionals. The Lucian Leape Institute researches and reports on factors that affect patient safety.
With attention to healthcare so scattered and politicized in the past several months, the two organizations decided the time was right to join forces on behalf of patient safety. IHI initiated the merger discussions, according to Gandhi.
"IHI had been really looking to re-energize their safety efforts that they'd had for a number of years and had been noticing a little bit of a slowdown in interest and engagement in the field because of so many new priorities that have come along," she said in a phone interview. "It's really a mission-driven discussion. We're actually doing fine financially, as are they. The decision of the boards to do this is, can we advance the safety mission?"
The number of U.S. deaths per year due to medical error stands at 250,000, making it the third leading cause of death in the United States, according to a 2016 study by Johns Hopkins University. Compared with 2013 data from the Centers for Disease Control and Prevention, the Johns Hopkins research put medical error behind heart disease (611,105 deaths) and cancer (584,881) but ahead of chronic respiratory disease (149,205) as leading causes of death in the nation.
Although he disagreed with the notion that interest in patient safety has been waning, the founder of the Patient Safety Movement applauded the merger.
"I think it's a good thing if they unify and not cut back on what they've been doing but magnify the same message," said Joe Kiani, also the CEO of medtech firm Masimo, in a phone interview.
The Patient Safety Movement works with providers, healthcare vendors, government agencies, employers and private payers to reduce the number of preventable deaths.
Photo: Flickr user newtonapple
https://www.captis.com/wp-content/uploads/2017/03/medcitynews.commerge-sky-e1458662378402-d6b88aec8dead2832dc3031133b86d7d73b0ab0a.jpg
395
600
CAPTIS
https://www.captis.com/wp-content/uploads/2016/11/logo_transp_top_final.png
CAPTIS
2017-03-17 12:56:34
2017-03-22 14:59:39
To better focus on patient safety, healthcare nonprofits merge