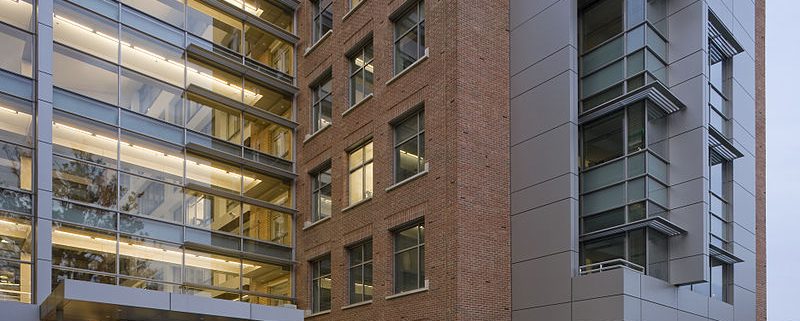 This article was originally published
here
PBR Staff Writer Published 24 January 2018
The US Food and Drug Administration (FDA) has accepted Swedish Orphan Biovitrum's (Sobi) new drug application and granted fast track status for mucopolysaccharidosis type IIIA (MPS IIIA) drug candidate SOBI003.
MPS IIIA, a rare metabolic disorder also known as Sanfilippo syndrome type A, affects children from an early age.
The condition results in severe deterioration of the central nervous system, leading to behavioral problems, motor retardation and finally dementia.
Sobi has been given a 'Study may proceed' letter from the US regulator, permitting it to carry out the first study of SOBI003 in humans.
The company expects to begin clinical study with the drug candidate during the course of the year.
Sobi chief medical officer and research and development head Milan Zdravkovic said: "We are very pleased with the IND acceptance and Fast Track status granted by the FDA. It is an important step towards initiating the first clinical study with SOBI003 in children affected by MPS IIIA.
"The Fast Track status granted by the FDA is a milestone and acknowledgement of the significant unmet medical need that SOBI003 may be fulfilling."
A chemically modified human recombinant sulfamidase, SOBI003 uses the company's glycan modification technology for the treatment of MPS IIIA.
SOBI003 has been designed to be an enzyme replacement therapy to minimize heparan sulfate storage materials in affected cells.
Sobi said the drug candidate is absorbed by cells and moved into the lysosomal compartment where heparan sulfate is degraded. The subsequent modification of the molecule results in an extended half-line, said the Swedish biopharma company.
In October 2016, SOBI003 had been granted orphan designation from the European Commission (EC) for the treatment of MPS IIIA.
---
Image: FDA Building 51 in Silver Spring, Maryland which houses the Center for Drug Evaluation and Research. Photo: courtesy of The U.S. Food and Drug Administration/Wikipedia.org.
https://www.captis.com/wp-content/uploads/2018/01/FDA20Bldg.jpg
533
800
CAPTIS
https://www.captis.com/wp-content/uploads/2016/11/logo_transp_top_final.png
CAPTIS
2018-01-23 21:13:00
2018-01-24 09:33:24
Sobi's metabolic disorder drug secures fast track status in US