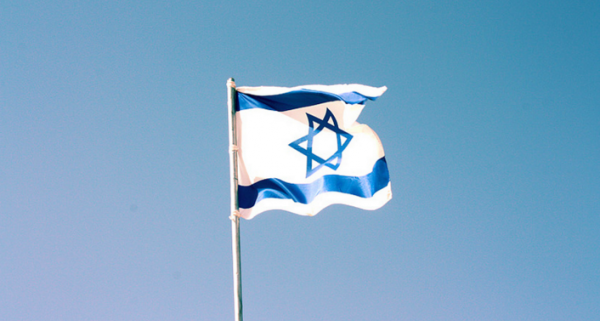 This article was originally published
here
OrbiMed has launched a $307 million venture capital fund five years after its inagural $202 million fund investing in biotech, diagnostic and medical device and digital health companies.
OrbiMed Israel Partners I invested in 28 companies. Merck acquired portfolio company cCam Biotherapeutics in August, marking its first big exit from the fund.
In a phone interview with OrbiMed Advisors, General Partner Carter Neild said OrbiMed Israel Partners II would also make around 20 investments, 50 percent of them in biotech companies with the rest split between diagnostics, digital health, and medical devices.
So far it has made three investments from OrbiMed Israel Partners II in the past few months: Gene therapy company, logicBio; digital health company focused on protecting patient data in the context of medical research, MDClone; and a gene editing business using CRISPR tech that it declined to name.
Prior to OrbiMed Israel Partners I, which the invest firm launched in 2011, it invested in Israel but only opportunistically and from New York — it made a handful of investments and they turned out well, said Neild.
Four years ago, OrbiMed set up an incubator with Johnson & Johnson and Takeda Pharmaceutical Co.'s investment arm, Takeda Ventures, called FutuRx as part of the Israeli government's incubator program. In addition to investing in OrbiMed Israel Partners I as an LP, the Israeli government also provides up to 85% of early research funding for biotech portfolio companies in the FutuRx incubator. OrbiMed Israel Partners I backed nine projects through this incubator. Neild said it expects that OrbiMed Israel Fund II will nominate up to 30 new incubator projects, although Fund 2 is not expected to back any Fund 1 companies, because OrbiMed's policy is to generally avoid cross-fund investments.
Photo: Flickr user Nofi Photography
https://www.captis.com/wp-content/uploads/2016/05/medcitynews.comScreen-Shot-2015-12-15-at-d63ae38a236b25c39274eeeebe5b8fd5354fa076.png
398
600
CAPTIS
https://www.captis.com/wp-content/uploads/2016/11/logo_transp_top_final.png
CAPTIS
2016-05-23 16:00:00
2017-03-22 14:46:28
OrbiMed Launches $307 Million Fund to Focus on Israeli Life Science Firms