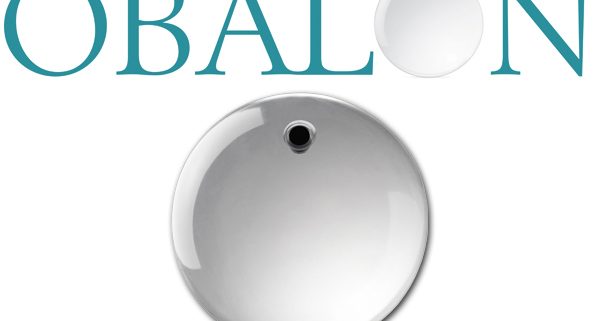 This article was originally published
here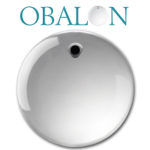 Obalon Therapeutics yesterday priced its initial public offering at $75 million, in line with the range it set last month.
The weight loss device maker said it plans to float 5 million shares at $15 apiece, trading on the NASDAQ exchange under the "OBLN" symbol. Carlsbad, Calif.-based Obalon won pre-market approval from the FDA last month for its ingestible, gas-filled weight-loss balloon and plans to have it on the U.S. market in early 2017.
The IPO includes a 750,000-share, 30-day over-allotment option for its underwriters, the company said.
The Obalon device is indicated for weight loss in obese adults with a body mass index of 30 to 40, who have failed to lose weight through diet and exercise. The device is designed to be swallowed in a capsule; once it hits the stomach, it inflates with gas, partially filling the stomach to help patients feel full and eat less. Up to 3 balloons may be added during treatment, after which they're removed via an endoscopic procedure not more than 6 months later.
An earlier, 3-month version was on the market in the European Union, Mexico and the Middle East beginning in 2012, but Obalon said in its initial IPO filing that it decided last year to turn toward winning U.S. approval and stopped selling the device everywhere but the Middle East.
"Having received PMA approval for the Obalon balloon system, we are currently focused on commencing U.S. commercialization using a direct sales force, which we anticipate will occur in early 2017. We initially plan to sell the Obalon balloon system on a self-pay basis to bariatric surgeons and gastroenterologists with existing weight loss practices. We believe the design features of the Obalon balloon system will enable us to penetrate these existing physician specialties and later expand into new specialties, such as plastic surgery," the company said in its initial IPO filing.
Obalon raised $30 million in January 2015, consisting of $20 million in Series D financing and a $10 million term loan. The cash went toward the 387-patient Smart pivotal clinical trial, a sham-controlled study that backed the company's PMA bid. Patients treated with the balloon lost roughly twice the weight as patients in the sham arm and showed a low rate of serious adverse device events, Obalon said in the filing.
Losses widened 57.4% to -$15.6 million last year on sales growth of 14.1% to $4.0 million, the company said. Losses grew 7.8% during the 1st half of this year, to -$7.7 million, on a -5.9% sales decline to $1.8 million, Obalon said.
Founded in 2008, the company is backed by Domain Associates, InterWest Partners, Okapi Venture Capital, AmorePacific, Axon Ventures, Bader Sultan & Bros., Mirae Asset Venture Investment, NeoPlux, Striker Asia Opportunities Fund and Square 1 Bank.
https://www.captis.com/wp-content/uploads/2016/10/www.massdevice.comobalon-7x4-0f2206af1454d249d5c4d5c9a55f177f4ae051c6.jpg
400
600
CAPTIS
https://www.captis.com/wp-content/uploads/2016/11/logo_transp_top_final.png
CAPTIS
2016-10-06 16:00:00
2017-03-22 16:44:52
Obalon Prices $75 Million IPO for Ingestible Weight Loss Balloon