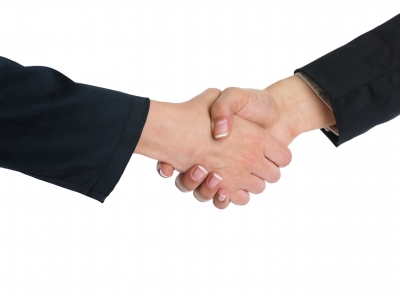 This article was originally published
here
PBR Staff Writer Published 08 December 2014
New Jersey-based drug giant Merck & Co is, reportedly, in talks over a potential acquisition of antibiotics maker Cubist Pharmaceuticals for more than $8bn.
Sources close to the matter have been cited by The Wall Street Journal as saying that the deal could be announced as early as this week. The acquisition plan is said to be a part of Merck's business expansion strategy.
The development, first reported by the New York Times, is likely to involve Merck paying about $100 per share for Cubist which was valued at about $5.7bn, as of 05 December close of $74.36.
It is unclear whether the possible acquisition, if finalised, would be financed with cash, stock or a combination.
When approached for response with respect to the development, officials of both the companies were unavailable for comment, according to media sources.
Massachusetts-based Cubist manufactures drugs specifically to treat infectious diseases and other conditions. Its flagship drug, Cubicin, an intravenous antibiotic has been developed to treat serious infections.
The company reported that the drug had $967m in sales in 2013.
Merck has agreed to acquire Idenix Pharmaceuticals for about $3.9bn in June this year and sold its consumer-healthcare division to Bayer for $14.2bn in October.
On 6 December, Merck announced that Keytruda (pembrolizumab), the company's anti-PD-1 therapy achieved an overall response rate of 66% in transplant-ineligible and failure patients with relapsed/refractory classical Hodgkin Lymphoma (cHL) whose disease progressed on or after treatment with brentuximab vedotin.
---
Image: Merck in talks to acquire Cubist Pharmaceuticals for nearly $8bn. Photo: courtesy of adamr/ freedigitalphotos.net.
https://www.captis.com/wp-content/uploads/2014/12/image.digitalinsightresearch.inHandshaking-Business-Peop-611128d70543a1f36704e882cc14c526ce096e48.jpg
300
400
CAPTIS
https://www.captis.com/wp-content/uploads/2016/11/logo_transp_top_final.png
CAPTIS
2014-12-07 20:06:00
2017-03-22 18:06:38
Merck in talks to acquire Cubist Pharmaceuticals for nearly $8bn