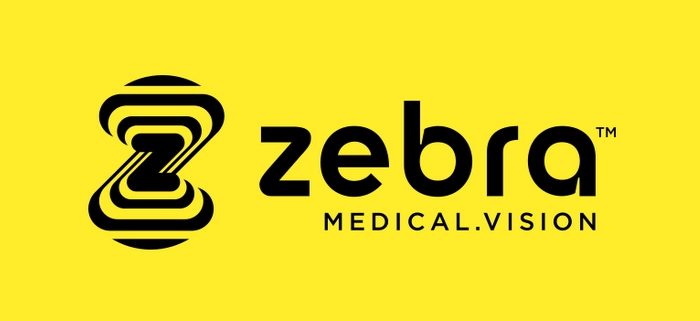 This article was originally published
here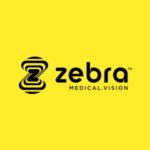 Israeli machine-learning radiology firm Zebra Medical Vision said today it raised $12 million to support the development of imaging algorithms being designed for automatic reading and diagnosis of medical imaging data.
The round was led by InterMountain Healthcare, and joined by existing investors, Zebra Medical Vision said. As part of its investment, InterMountain Healthcare plans to work with Zebra to accelerate its development.
"We are privileged that 1 of the top healthcare systems in the U.S. has placed such confidence in our team and our platform. In an environment where computing power and machine learning frameworks are becoming a commodity, the ability to quickly and efficiently curate large quantities of data from a world class integrated healthcare provider can make the difference between simplistic tools and insights that can truly add clinical value and positively impact patient care," CEO Elad Benjamin said in a prepared statement.
Zebra Medical Vision was founded in 2014, aiming to use machine learning to create a platform that can automatically read and diagnose medical imaging data. The company said its platform has algorithms developed in the fields of bone health, cardiovascular analysis, liver and lung indications.
"We are excited by the opportunities that machine learning and computer vision algorithms can provide. These tools will help us improve patient care, by analyzing imaging data at a large scale for the first time, in addition to textual data. When we researched this field and the various technologies available, the Zebra platform approach stood out in its proven ability to digest millions of imaging files and create new algorithms rapidly," InterMountain Healthcare CFO Bert Zimmerli said in prepared remarks.
Last April April, Zebra Medical Vision said it raised an $8 million funding round led by Khosla Ventures and launched a closed beta version of its medical imaging research platform.
Zebra said its platform is a cloud-based R&D environment that includes access to large databases of de-identified imaging studies, storage and access to the latest graphics processing unit computing power.
The plan is for an initial launch to "select" research groups that apply to the company, including accountable care organizations and health maintenance organizations, the company said.
https://www.captis.com/wp-content/uploads/2016/05/www.massdevice.comzebra-medical-vision-7x4-29549895ff56b23932325492c1d8c7f354bbbd32.jpg
400
700
CAPTIS
https://www.captis.com/wp-content/uploads/2016/11/logo_transp_top_final.png
CAPTIS
2016-05-25 16:00:00
2017-03-22 14:46:26
Machine Learning Radiology Startup Bags $12 Million