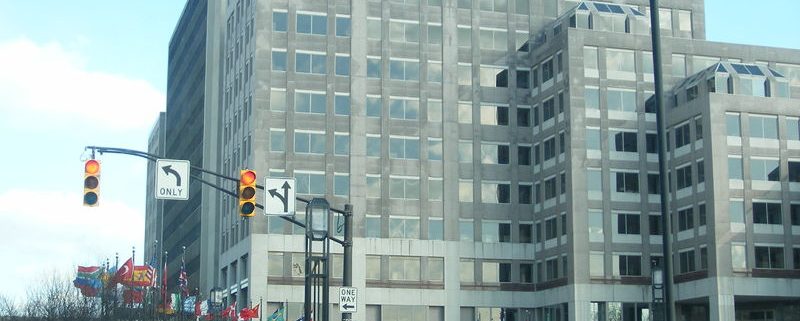 This article was originally published
here
PBR Staff Writer Published 20 February 2018
Eli Lilly and Company reported that Taltz (ixekizumab) in a phase 3b trial has helped patients with moderate-to-severe genital psoriasis in significantly reducing the impact of their condition on sexual activity.
The improvement was seen 12 weeks after treatment with Taltz injection, in comparison to placebo, said Lilly.
The company said that 92% of patients treated with Taltz had reported no or little sexual difficulties caused by skin symptoms of their condition in comparison to 56.8% patients who received placebo.
Lilly also revealed that 78.4% of patients in the Taltz arm had reported the frequency of sexual activity was either zero or rarely limited by genital psoriasis, in comparison to the 21.4% of the patients in the placebo arm.
The trial has also found out that 76.7% of patients on Taltz treatment reported never or rarely avoiding sexual activity due to their condition, compared to 25.7% of patients who received placebo.
When it came to worsening of genital psoriasis symptoms during or after sexual activity, 85.7% of patients in the Taltz arm had reported it to be very low, none at all or low, in comparison to the 52.9% who reported the same from the placebo arm.
Jennifer Clay Cather of Modern Research Associates said: "Genital psoriasis can be an uncomfortable and burdensome condition for patients to manage.
"This condition can have a significant impact on patients' sexual health and experience."
A total of 149 patients with moderate-to-severe genital psoriasis took part in the late-stage trial of Taltz. They were randomized to be either treated with Taltz, 80mg every two weeks after a starting dose of 160mg, or placebo.
Taltz is a monoclonal antibody which releases pro-inflammatory cytokines and chemokines. The drug selectively binds with interleukin 17A (IL-17A) cytokine, thereby inhibiting its interaction with the IL-17 receptor.
IL-17A, a naturally occurring cytokine, is considered to play a role in normal inflammatory and immune responses.
Taltz was first approved in the US in March 2016 for the treatment of moderate-to-severe plaque psoriasis in adult patients, who are candidates for systemic therapy or phototherapy. Towards the end of last year, the injectable drug was also approved in the US for treating active psoriatic arthritis in adult patients.
Last month, Taltz scored an approval in Europe for the treatment of active psoriatic arthritis.
---
Image: Eli Lilly and Company's global headquarters, in Indianapolis, Indiana. Photo: courtesy of Guanaco152003/Wikipedia.org.
https://www.captis.com/wp-content/uploads/2018/02/Eli20Lilly20headquarters.jpg
600
800
CAPTIS
https://www.captis.com/wp-content/uploads/2016/11/logo_transp_top_final.png
CAPTIS
2018-02-19 21:46:00
2018-02-20 07:44:53
Lilly's Taltz yields positive results in phase 3 genital psoriasis trial