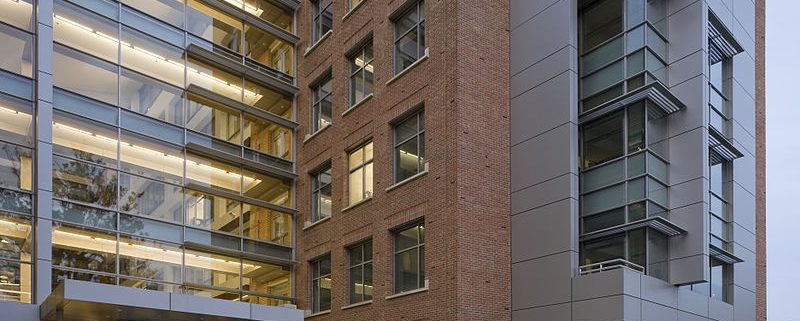 This article was originally published
here
PBR Staff Writer Published 31 January 2018
The US Food and Drug Administration (FDA) has placed clinical hold on Bellicum Pharmaceuticals' trials evaluating its cell therapy BPX-501 (genetically modified T cells) after reports of three cases of brain disease.
The Houston-based company, which develops controllable cellular immunotherapies for cancers and orphan inherited blood disorders, said that the three cases of encephalopathy are thought to be possibly related to BPX-501.
Bellicum will wait until formal communications come from the FDA to determine the requirements for restarting the trials. The company said that it will cooperate with the regulator to address its concerns.
The clinical hold on BPX-501 trials does not impact the current BP-004 registration trial in Europe, stated Bellicum.
According to the company, cases of encephalopathy were reported in the allogeneic stem cell transplant literature.
Risk factors for encephalitis/encephalopathy following allogeneic stem cell transplants include prolonged immunodeficiency, selected medications, infections, and inflammatory conditions like graft versus host disease (GvHD).
Bellicum said that over 240 patients with BPX-501 cells on three allogeneic haploidentical stem cell transplantation (HSCT) protocols were treated so far.
The company, in a statement, said: "These three cases are complex, with a number of potential confounding factors—including, in certain of the cases, prior failed transplants, prior history of immunodeficiency, concurrent infection, and administration of rimiducid in combination with other medications.
"Bellicum is working with FDA to evaluate the risk of encephalopathy in patients receiving BPX-501."
An adjunct T-cell therapy, BPX-501 incorporates Bellicum's CaspaCIDe safety switch that provides doctors the ability to remove the T cells should they cause GvHD.
In February 2016, BPX-501, in combination with activator agent rimiducid was granted orphan drug designation. The designation is for the combination to be used as replacement T-cell therapy for the treatment of immunodeficiency and GvHD following an allogeneic HSCT.
---
Image: FDA Building 51 in Silver Spring, Maryland which houses the Center for Drug Evaluation and Research. Photo: courtesy of The U.S. Food and Drug Administration/Wikipedia.org.
https://www.captis.com/wp-content/uploads/2018/01/FDA20Bldg-1.jpg
533
800
CAPTIS
https://www.captis.com/wp-content/uploads/2016/11/logo_transp_top_final.png
CAPTIS
2018-01-30 21:16:00
2018-02-06 10:49:32
FDA puts Bellicum's cancer drug trials on clinical hold