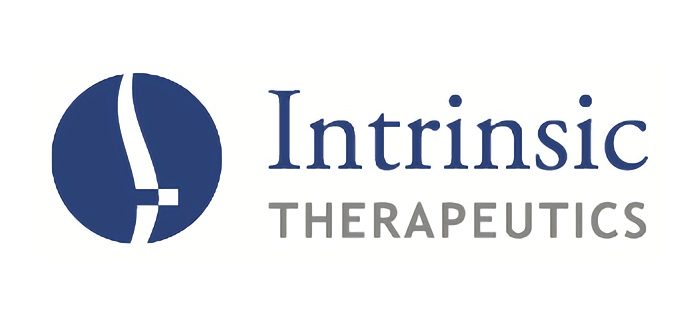 This article was originally published
here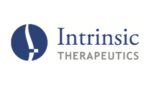 An FDA advisory panel voted 5 to 8 against recommending approval for Intrinsic Therapeutics's Barricaid prosthesis designed for partial annulus replacement in patients with herniated discs, according to a MedPage Today report.
The negative recommendation came based on concerns over the safety of the device, including breakage rate and certain endplate lesions of unknown origin. The same panel voted 12 to 1 in favor of the device's efficacy, according to the report.
"There was a high rate of breakage of the device, a high rate of migration, and [there was] the unknown nature of [some endplate] lesions," panel member Dr. Eli Baron of the Cedars Sinai Spine Center in Los Angeles said, according to the report.
Other panel members disagreed, and saw the device as having some minor concerns.
"[The device is] reasonably safe, and I think the major concerns centered around the endplate lesions and while there were some theoretical concerns about harbingers of device failure … the number of lesions observed was sufficient to reassure me that there is nothing catastrophic about the devices," Dr. Ty Subhawong of the University of Miami who voted in favor of the device said, according to the report.
The Barricaid implant is a polymeric mesh that is designed to sit at the posterior intervertebral disc space and is connected to a metal anchor that is attached to the vertebral body, according to an FDA briefing document.
The device is intended an adjunct for lumbar limited discectomy to replace missing or damaged parts of the anulus to prevent re-herniation, disc collapse, the return of sciatica and potentially to help stave off low back pain.
The system was tested in a nearly seven-year-long study, spanning from December 2010 to May 2017, which enrolled 554 patients at 21 sites across northwestern Europe, MedPage Today reports.
Intrinsic Therapeutics had originally sought investigational device exemption from the FDA for a US trial, but the application was denied due to safety concerns, according to the report.
Results from the European trial indicated that 50.8% of Barricaid patients had no reherniation at 24 months, higher than the 30.1% rate in the control group. A total of 27.8% of Barricaid patients also achieved the composite endpoint when compared to 18.1% in the control cohort, according to MedPage Today.
Patients who received interventions with the Barricaid had an 93.1% rate of adverse events, higher than the 78% reported in the control group. Serious adverse events were 38% for Barricaid patients and 41% in the control, according to the report.
A major concern amongst the panel was endplate lesions, which were reported in 88% of Barricaid patients but only 39% in the control cohort, MedPage Today reports.
In May, Intrinsic Therapeutics said it raised a $49 million debt-and-equity round for the Barricaid annular closure device for discectomies that it's developing.
https://www.captis.com/wp-content/uploads/2017/12/intrinsic-therapeutics-7x4.jpg
400
700
CAPTIS
https://www.captis.com/wp-content/uploads/2016/11/logo_transp_top_final.png
CAPTIS
2017-12-14 07:14:18
2017-12-15 06:51:50
FDA panel votes against recommending Intrinsic Therapeutics' Barricaid spinal prosthesis