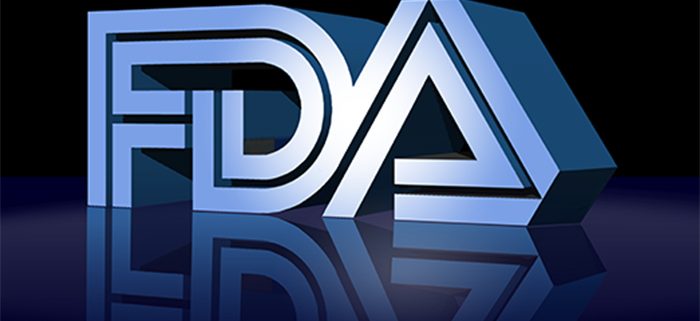 This article was originally published
here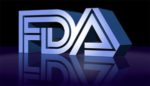 FDA head Dr. Scott Gottlieb yesterday announced new steps the agency is taking to improve the posting of recall notices, including earlier posting of yet-to-be classified recalls and earlier summaries of corrective actions.
The notice comes a month after Dr. Gottlieb went on the record saying the agency was committed to improving its recall processes.
The federal watchdog released new draft guidance laying out its policies on public warnings and notifications of recalled products, including specific guidelines for when and how to issue such warnings and the conditions necessary for the agency to step in during a recall process.
"The draft guidance is a key step to enhance the recall process. It gives industry clear direction on how to navigate and work with the FDA to make sure that recalls are communicated promptly. Ultimately, it will better empower consumers by providing more timely and more accurate information on recalled products," Gottlieb said in an FDA press release.
In the update, the FDA said it will begin to post recall warnings to its Enforcement Report site even before recalls have been classified as Class I, II or III.
Dr. Gottlieb said that the FDA would continue to develop new policy on what information it will publicize, with a specific focus on the release of detailed data on recalled foods.
The FDA said the guidance was only the first in a series it expects to release this year to improve safety and how it implements recalls.
"We all know that hazardous recalled products can have a devastating impact on human lives. We're committed to making sure that recalls are initiated, overseen, and completed promptly and effectively to best protect consumers; and we will use all the tools at our disposal to carry through on this commitment," Dr. Gottlieb said in a prepared statement.
https://www.captis.com/wp-content/uploads/2018/01/fda-3d-7x4.jpg
400
700
CAPTIS
https://www.captis.com/wp-content/uploads/2016/11/logo_transp_top_final.png
CAPTIS
2018-01-19 06:05:01
2018-01-22 00:53:54
FDA head Gottlieb updates on new recall info policies