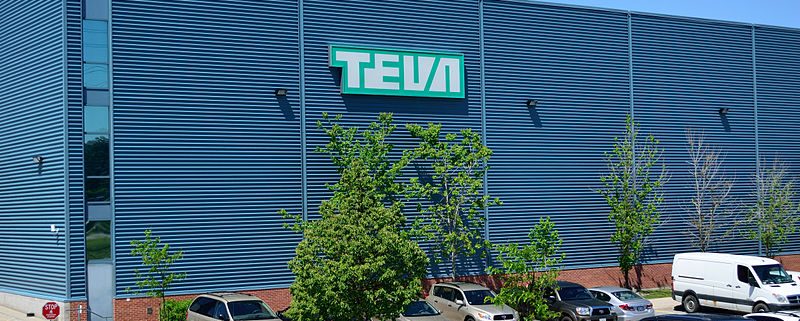 This article was originally published
here
PBR Staff Writer Published 15 December 2017
Teva Pharmaceutical Industries said it will lay off 14,000 jobs globally as part of a two-year restructuring plan, aimed at boosting its business and financial performance.
The reductions in jobs, which will be carried out over the next two years, represent over 25% of the company's total workforce.
Teva's restructuring plan aims to cut down its total cost base by $3bn by the end of 2019, out of an estimated cost base of $16.1bn for the current year.
The company is looking to lay off over 7,000 employees by the end of next year.
Teva anticipates at least $700m of restructuring charge which will be mainly linked to severance costs.
The company is also expecting additional charges relating to closures or sale of manufacturing plants, research and development facilities, headquarters and others.
Teva president and CEO Kåre Schultz said: "We will execute this plan in a timely and prudent manner, remaining focused on revenue and cash flow generation, in order to make sure Teva is ready to meet all of its financial commitments.
"Teva will optimize its cost base while ensuring that we protect our revenues and preserve our core capabilities in generics and in select specialty assets, in order to secure long-term growth. In 2018, we expect to secure the successful launches of Austedo and fremanezumab."
The pharmaceutical company also plans to optimize its global generics portfolio substantially, particularly in the US by making price adjustments and possibly discontinue certain products.
Teva believes that the steps would allow it to speed up the restructuring of its manufacturing and supply network which includes closures or sales of several manufacturing plants in the US, Israel, Europe and others.
Teva is looking to make 1,700 employees redundant by the end of 2019 along with the closure of a manufacturing plant in Jerusalem, reported The Times Of Israel.
---
Image: Teva Canada Centre of Excellence for Penicillin Products – Address: 575 Hood Road, markham, Ontario. Photo: courtesy of Raysonho @ Open Grid Scheduler / Grid Engine.
https://www.captis.com/wp-content/uploads/2017/12/TevaCanada.jpg
530
800
CAPTIS
https://www.captis.com/wp-content/uploads/2016/11/logo_transp_top_final.png
CAPTIS
2017-12-14 20:59:00
2017-12-15 06:49:16
Drugmaker Teva to cut 14,000 jobs globally