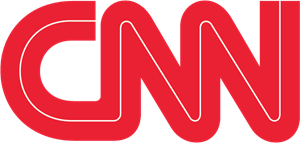 Dow is on track to fall for the fifth straight week
Meanwhile, traders are grappling with the likelihood that the Federal Reserve will start raising rates later this month. While rates should remain fairly low, rates have been at zero for the past two years — so any increase will lead to higher borrowing costs, which will make mortgages and more loans more expensive.
This is not a CAPTIS article. Originally, it was published here.
https://www.captis.com/wp-content/uploads/2020/12/CNN-logo.png
143
300
CAPTIS
https://www.captis.com/wp-content/uploads/2021/01/captis_full_large.png
CAPTIS
2022-03-11 09:39:41
2022-03-11 09:54:56
Dow is on track to fall for the fifth straight week