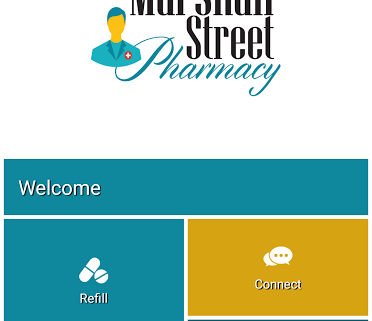 This article was originally published
here
A digital health business formed from the merger of RxWiki and TeleManager Technologies in January has made its first acquisition, according to a news release. Digital Pharmacist acquired PocketRx —an app that's designed to help community pharmacists enable their customers to better engage with pharmacists. The deal will help Digital Pharmacists speed up product development and consolidate their products and services into one app.
Alan Stickler, Digital Pharmacist Chief Technology Officer, shared some information about the deal in a phone interview.
The financial terms of the deal were not disclosed.
Stickler said the deal would support Digital Pharmacist's efforts to provide a more personalized service to pharmacists and their own customer base. Customers use the app to track their own medications and refills. But for community pharmacists, the services are designed to give them access to resources that most pharmacists lack compared with the likes of CVS and Walgreens. Pharmacies use the app to improve their marketing reach and give them better insights on the needs of their customer base.
As part of the acquisition deal, Digital Pharmacist is acquiring the app from software developer Praeses. Robert Terrell, product manager for PocketRx, has joined Digital Pharmacist as product development director. Praeses will also give software development and support for Digital Pharmacist.
Stickler estimated that a fully consolidated app would be ready by the end of the second quarter or the beginning of the third quarter.
The acquisition of PocketRx follows a string of digital health acquisitions last week and the consolidation that has been happening across healthcare, particularly in the pharmacy sector.
Photo: Nicols Meroo, Getty Images
https://www.captis.com/wp-content/uploads/2017/03/medcitynews.compocketrx-demo-shot-37ff161dec2b7364139c8c1cf5b0c972aaa5f6e9.png
662
372
CAPTIS
https://www.captis.com/wp-content/uploads/2016/11/logo_transp_top_final.png
CAPTIS
2017-03-24 08:04:07
2017-03-24 14:51:05
Digital Pharmacist acquires rival app to accelerate pharmacy services product development