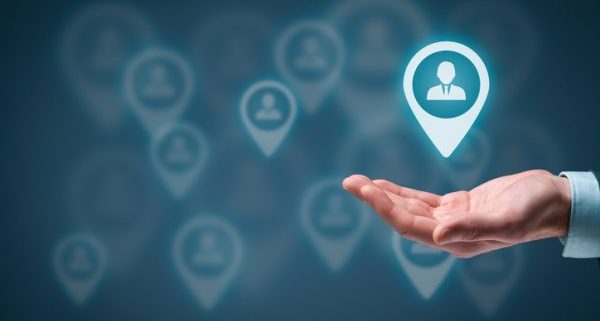 This article was originally published
here
The Centers for Medicare and Medicaid Services has released guidelines on Medicare coverage for continuous glucose monitors, and one medtech company stands to make a whole lot of money from the change.
San Diego-based DexCom is the only manufacturer of a continuous glucose monitor (CGM) defined as therapeutic, meaning patients can make treatment decisions using the device. The DexCom G5 Mobile System provides the glucose level, the direction and rate of change, and uses built-in customizable alarms to alert wearers when their glucose is too low or too high. Low glucose levels can induce seizures, loss of consciousness, coma and death.
DexCom, diabetes professional societies, endocrinologists, the American Diabetes Association and the Juvenile Diabetes Research Foundation (JDRF) have been working on this with CMS for years, according to DexCom CEO Kevin Sayer.
"It does expand our patient base to a group of people who really need this technology," Sayer said in a phone interview. "It's more than a nice business opportunity. It's going to be a life-changing experience for these people. It will be something that will be fun to be part of."
CMS announced its decision to cover the monitors for Medicare patients in January, and this week said that patients who have either Type 1 or Type 2 diabetes and who must intensively manage their insulin will be able to obtain reimbursement for the devices.
To get the coverage, beneficiaries must meet four criteria, according to CMS:
Have a diagnosis of Type 1 or Type 2 diabetes;
Have used a home blood glucose monitor and performing four or more blood sugar tests per day;
Take multiple daily injections of insulin or use a continuous subcutaneous insulin infusion pump;
Have a treatment regimen that requires them to make frequent adjustments based on their blood sugar test results.
"These definitions would apply to almost everyone with Type 1 diabetes," JDRF senior vice president for advocacy and policy Cynthia Rice said in a phone interview. "It might not apply to everyone with Type 2 diabetes."
JDRF raises money for research and awareness of Type 1 diabetes, which is usually diagnosed in children and young adults. People aged 65 and older who have Type 1 diabetes have usually been suffering from it for decades, and are more susceptible to low blood sugar because their bodies are less able to detect it, Rice explained.
"Lows can happen at night or during the day," Rice said. "But at night, one of the advantages of the alarm is that other family members can hear it."
DexCom began ramping up its production following CMS' January decision. The company plans to open a second factory, in Arizona, in 2018, Sayer said. About 75 percent of the 200,000 patients who use the G5 are based in the United States and most are covered by commercial insurance, he added. Sales have grown from $66 million in 2011 to $571 million in 2016.
Medicare will reimburse for CGMs at a rate of $250 to $275 per month or about $3,000 per year, which covers rental of a durable component and purchase of disposable accessories, Sayer noted. The other major manufacturer of CGMs, Medtronic, does not have the proper FDA labeling for to obtain Medicare coverage. The company did not respond to requests for comment.
Private insurers began covering CGMs in 2008 and 2009, according to Rice.
"It took a long time to get CMS here, but it's wonderful that they have taken this step," Rice said. "We're really pleased with their decision in January, and what happened yesterday really makes it real, makes it ready to implement. So many people will benefit from having access to this important technology."
Photo: Jirsak, Getty Images
https://www.captis.com/wp-content/uploads/2017/03/medcitynews.comtarget_trial-600x400-95b3cd4d7609ad1cb24c4f1eac12b5f3bc8f0bdf.jpg
400
600
CAPTIS
https://www.captis.com/wp-content/uploads/2016/11/logo_transp_top_final.png
CAPTIS
2017-03-24 16:26:25
2017-03-29 07:26:11
Dexcom will reap benefit as CMS posts criteria for Medicare coverage of CGMs