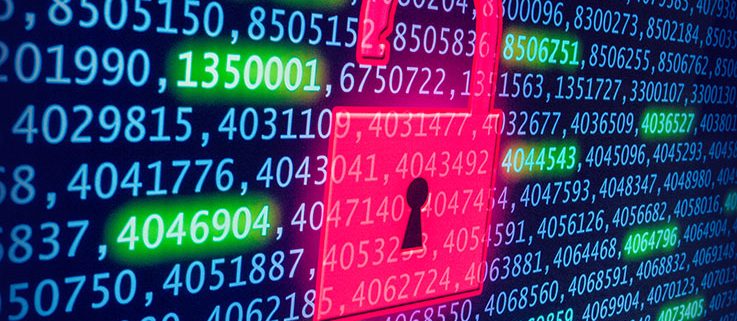 This article was originally published
here
The medical device industry needs to shake itself out of its stupor when it comes to cybersecurity, according to James Scott, senior fellow at the Institute for Critical Infrastructure Technology and author of the new paper, How to Crush the Health Sector's Ransomware Pandemic.
Companies in the medtech sector and the overall healthcare space face nothing short of cyberwar with "combat nation states, cyber mercenaries, cyber caliphate, and other actors," Scott said.
Without intervention, he said, "The health sector will continue to be pummeled by any and every script kiddie and sophisticated cybercriminal dedicated to stealing electronic health records and personally identifying information for infinite variation of use and optimal capitalization on dark web forums."
The industry's lack of action has left EHRs vulnerable to both sophisticated and unsophisticated attacks, the result of which is that patients are desensitized to breach notifications, and many healthcare organizations have negligently stopped disclosing breaches.
https://www.captis.com/wp-content/uploads/2017/03/www.massdevice.comcybersecurityMD-7bcc815b49c78f857d36e15129bb635a7a4dc30b.jpg
553
737
CAPTIS
https://www.captis.com/wp-content/uploads/2016/11/logo_transp_top_final.png
CAPTIS
2017-03-21 11:09:07
2017-03-22 14:19:34
Cybersecurity expert calls out healthcare for 'lackadaisical' approach to growing threat