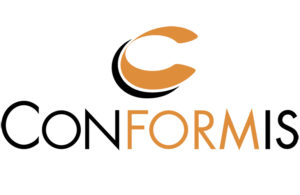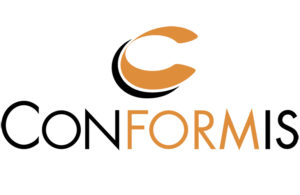 Conformis (NSDQ:CFMS) is touting results of a study that found that the average overall cost of care was nearly $1,700 less among Medicare patients treated with the company's customized individually made knee implants.
Researchers at the Yale School of Medicine and Baker Tilly Virchow Krause conducted the study, which reviewed episode expenditures for all of 2015 among 4,434 Medicare beneficiaries, 739 receiving Conformis customized implants and 3,695 receiving standard off-the-shelf implants.
Results, presented at a recent Knee Society Meeting, found the average overall episode of care was $18,585 for patients with Conformis implants, versus $20,280 for patients with off-the-shelf implants.
Dr. Mary O'Connor, director of the Center for Musculoskeletal Care at Yale School of Medicine and the study's lead researcher, described the study as the first long-term analysis of the economic impact of Conformis implants among Medicare-funded patients.
"The largest reductions in episode spending were associated with Conformis CIM patients who had overall fewer costs associated with the procedure and hospital stay as well as their post-acute care needs," O'Connor said in a news release. (Note: O'Connor's research institute receives support from Conformis, but O'Connor receives no personal compensation from the company.)
The post Conformis: Yale study shows customized knee implants save money appeared first on MassDevice.
https://www.captis.com/wp-content/uploads/2019/02/Conformis-300x195.jpg
195
300
CAPTIS
https://www.captis.com/wp-content/uploads/2016/11/logo_transp_top_final.png
CAPTIS
2019-02-19 11:32:43
2019-02-19 13:01:20
Conformis: Yale study shows customized knee implants save money