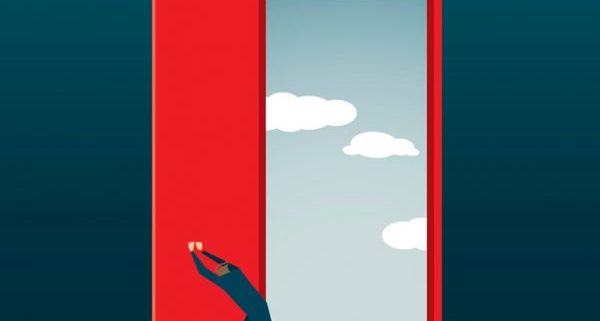 Aidin, a health IT company focused on supporting hospital discharge, has added its 50th hospital customer through its partnership deal with Lancaster General. The 663-bed hospital is the first institution it is working with in the continuously expanding University of Pennsylvania Health System. It also illustrates the staying power of Aidin in the health IT segment serving the post-acute care market — an area that has seen some consolidation in recent years.
Aidin's approach is to make the process of discharging patient from hospitals to post-acute care providers easier and customized to patient needs. Its Software as a Service uses automation to make the process more efficient but the company also aims to help insurers keep patients within their payer's provider network.
John Laursen, head of business development for Aidin, said the company has a presence in 26 states. In addition to Lancaster General, it also has recently signed on Houston Methodist in Texas and Edward-Elmhurst Health in Chicago, in a phone interview with MedCity News.
He added that bundled payments give hospitals even more of an incentive to work with technology companies like Aidin to reduce the risk of rehospitalization.
"Our system ensures that patients get to the highest quality [post-acute] providers in those regions we serve," Laursen said. "The big thing for us is we focus on creating competition for patient choice. Post-acute care providers are having to improve quality as increased competition improves the market."
Consolidation has reduced the number of companies shaping this health IT segment. Boston-based CarePort Health was acquired by Allscripts in October, focused on post-acute outcomes management by guiding patients to select care that best fits their needs, a management system with data and alerts; and an analytics component to evaluate performance of post-acute providers and patient outcomes. In 2015, Cardinal Health subsidiary naviHealth acquired RightCare Solutions.
Photo: Erhui1979, Getty Images
https://www.captis.com/wp-content/uploads/2017/03/medcitynews.comGettyImages-481765362-600-408f4d2ceb3275b68d5c9ba57f89c16e3f0a1f6e.jpg
569
600
CAPTIS
https://www.captis.com/wp-content/uploads/2016/11/logo_transp_top_final.png
CAPTIS
2017-03-28 11:29:28
2017-03-29 07:25:45
How one health IT company seeks to master the art of post-acute care transitions