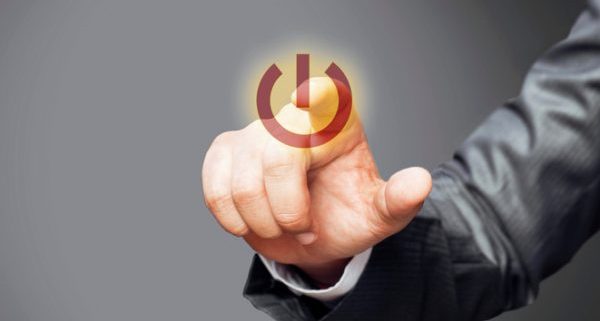 This article was originally published
here
Bristol-Myers Squibb (BMS) is back for seconds, dropping $200 million for up to eight more "probody" drug candidates from CytomX Therapeutics.
Announced Monday, the deal also outlines a potential boost of "up to $448 million in future development, regulatory and sales milestone payments for each collaboration target." In a perfect (probably unrealistic world) that would amount to $3.6 billion.
It builds on a similar agreement announced in 2014, which saw BMS license up to four candidates for an initial $50 million and $1.2 billion in possible royalties.
As the millions add up, would it have more efficient for BMS to acquire the 2008 startup? Based in South San Francisco, California, CytomX had a market capitalization of around $550 million on Monday.
Debanjan Ray, SVP of corporate development and strategy, declined to comment on any past or future M&A proposals in a phone interview. He did, however, highlight the immense scope of the probody platform.
"I think we can create very differentiated molecules with our technology and I think BMS believes that as well," Ray said. "They're basically expanding their access to the platform, while CytomX is maintaining our late-stage pipeline, as well as different investigational targets in the preclinical stage."
The platform focuses on "masked" monoclonal antibodies, which offer a second layer of specificity.
The trick is that the probodies are activated by the tumor microenvironment. Until that activation takes place, the drugs are inert; they can travel innocuously through the bloodstream without affecting healthy tissue.
When they arrive at the site of the tumor, the probodies interact with certain proteases that are dysregulated in that tumor microenvironment. Through that interaction, the 'mask' is removed and the underlying antibody is revealed to bind, block or augment target receptors.
The design gets to the heart of one of oncology's greatest challenges; finding protein targets that are highly expressed on cancer cells and absent from healthy tissue.
"Our view is that there are lots of great antibody targets out there that aren't druggable with traditional antibodies because there isn't sufficient differential expression between healthy tissue and tumor tissue," Ray said.
The obvious targets are solid tumors that have a well-established tumor microenvironment. The BMS deal, however, also involved two "non-cancer" probody candidates, which have not been publicly named.
It could be autoimmune. Conditions such as rheumatoid arthritis require targeted monoclonal antibody therapies. If the probodies could be programmed to turn on at the site of inflammation in joints, it could reduce the off-target effects.
Seattle Genetics, an antibody-drug conjugate (ADC) company, is applying its technology to systemic lupus erythematosus. That's notable because of the overlaps between ADCs and the probody drugs.
In fact, CytomX is developing several probody-drug conjugates or PDCs. These would have the same guiding mechanism but carry a more potent payload to be dropped on the cancer cells.
There are a lot of avenues to explore. Thus, it's probably a good thing that the company, which floated on the NASDAQ in 2015, remains independent.
CytomX shares jumped 33 percent following Monday's announcement.
Photo: triloks, Getty Images
https://www.captis.com/wp-content/uploads/2017/03/medcitynews.comGettyImages-458801639-600-0d9c3adc12fafcbb3a9ed1328df94222035d8951.jpg
479
600
CAPTIS
https://www.captis.com/wp-content/uploads/2016/11/logo_transp_top_final.png
CAPTIS
2017-03-20 12:10:11
2017-03-22 14:59:28
BMS signs new $200M licensing deal for CytomX probodies