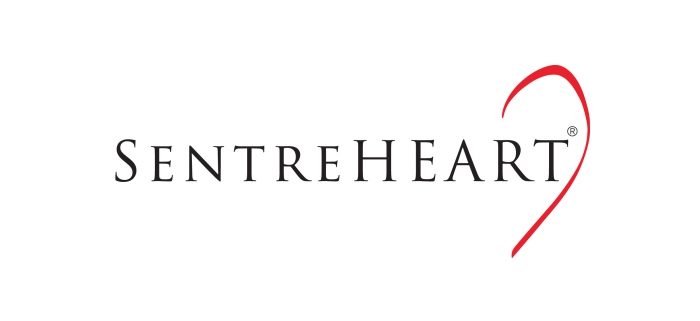 This article was originally published
here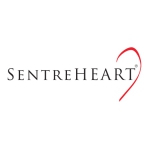 SentreHeart is recalling a select number of its FindWIRZ guidewire systems over PTFE coating separation issues, according to an FDA release posted today.
The recall has been given a Class I label from the FDA, which indicates "a reasonable probability that use of these products will cause serious adverse health consequences or death," according to the agency.
The FindrWIRZ guide wire system is designed for use during minimally invasive cerebrovascular, cardiovascular and peripheral vascular systems to help position over-the-wire catheters through the insertion of a thin flexible tube into arteries of the leg or wrist.
The company initiated the recall over issues with the hydrophilic lubricious PTFE coating, designed to reduce friction, separating from the wire. Coating separation could cause small pieces of the coating to break away and travel elsewhere in the body, while the exposed wire beneath could cause dangerous blood clots.
Both circumstances could lead to serious adverse health consequences, the FDA warned, including embolism, stroke or death.
A total of 98 units are affected by the recall, with lot numbers 01160568, 02160586 and 07160639 -150, manufactured between January 4, 2016 and July 22, 2016 and distributed between June 1, 2016 and September 26, 2016.
The company began notifying customers with the devices on September 29, instructing customers to identify and stop use of the devices and return them to SentreHeart.
The PTFE separation issue has led to recalls for other guide wires as well. Earlier this month, Concert Medical issued a voluntary recall notice for certain lots of its Galeo Pro coronary guidewires over issues with the polytetrafluoroethylene coating separating from the device.
The company said it initiated the recall because of the risk of the PTFE coating separating or detaching on the device, which could cause PTFE particulate to enter the blood stream.
Concert Medical said it has received 1 report of PTFE coating separation during procedure, but no injuries or deaths were reported related to the separation, according to an urgent field safety notice.
In September, SentreHeart said that it landed a $35 million Series D round from Deerfield Management, with funds slated to support a trial evaluating its Lariat suture delivery system.
The Amaze trial aims to investigate the use of Lariat for catheter-based left atrial appendage closure in patients with persistent atrial fibrillation, the Redwood City, Calif-based company said.
https://www.captis.com/wp-content/uploads/2016/11/www.massdevice.comsentreheart-7x4-17a4e1b098c08a230b5b46f3080da7312384fddf.jpg
400
700
CAPTIS
https://www.captis.com/wp-content/uploads/2016/11/logo_transp_top_final.png
CAPTIS
2016-11-22 15:00:00
2017-03-22 17:31:47
Bay Area's SentreHEART Recalls Findrwirz Guidewire System Over Coating Separation Issues