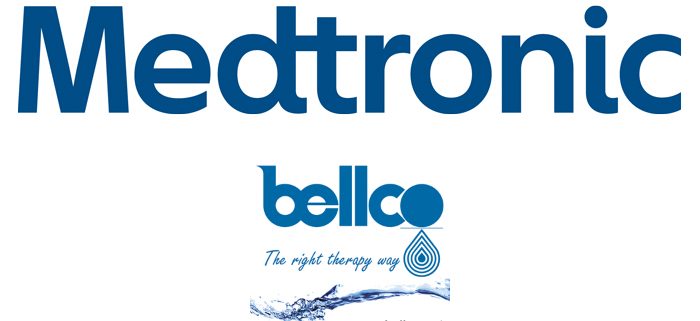 This article was originally published
here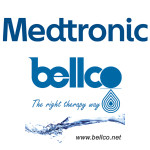 Medtronic (NYSE:MDT) today released an urgent field safety notice after receiving reports of 3 fires related to its Formula hemodialysis machines, though no injuries were reported related to the fires.
Bellco, who makes the devices, was acquired by Medtronic in February for an undisclosed amount, and folded into a newly created renal care solutions division.
The 3 events that led to the fires were reported from 3 separate machines, 1 during a disinfection cycle and 2 prior to patient use while switched on, according to the warning notice.
The fires damaged the machines, but no injuries from patients or operators were reported, according to the Fridley, Minn.-based giant. The company said that, despite the 3 recent events, the rate for such events overall is approximately 0.01% for Formula devices manufactured since 1998.
Medtronic said issues with the battery charge board caused 2 of the 3 events, while the cause of the 3rd could not be conclusively determined due to damage to the board. However, evidence would indicate that the error was "consistent with the other 2 events," the company said.
The company suggested that disconnection of the battery charge board will eliminate the possibility of failures while a permanent solution is developed and implemented. Disconnecting the board will eliminate backup power on an extended power failure, and require manual operation of the blood pump to return blood to the patient, Medtronic said.
Medtronic said it is "diligently working on determining a permanent solution to restore battery backup functionality and to correct the issue," and that it would contact customers to schedule time for implementation in the future.
https://www.captis.com/wp-content/uploads/2016/11/www.massdevice.commedtronic-bellco-7x4-473398d3ea25289a3270bf089bcabeb365943a6f.jpg
400
700
CAPTIS
https://www.captis.com/wp-content/uploads/2016/11/logo_transp_top_final.png
CAPTIS
2016-11-28 15:00:00
2017-03-22 17:31:45
3 Fires Linked to Medtronic's Bellco Formula Dialysis Device